1 tag
Point Me.: One of the Elders shared this story... →
a-reason-to-believe: There was a group of women in a Bible study on the book of Malachi. As they were studying chapter three, they came across verse three which says: "He will sit as a refiner and purifier of silver." (Malachi 3:3) This verse puzzled the women and they wondered what this statement meant about the…
1 tag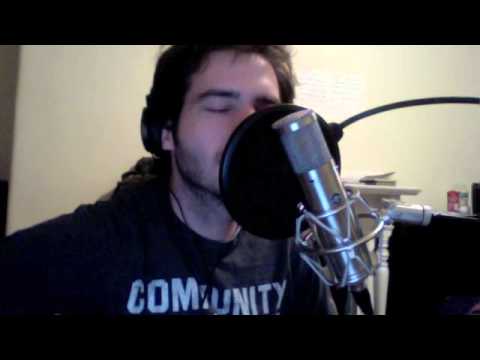 1 tag
MormonGirl: PATIENCE IS A VIRTUE →
ruthjulieanne: As I look back at each stage of my life, primary, Youth, Young Single Adult, School, College, dating and even Family relationships I have seen one key attribute that I have always continued to learn and still do. I truly believe that "attributes" of a person/ individual makes more of a…
2 tags
mareeps: jesus looking behind himself, only seeing eleven disciples and yelling "WHO UNFOLLOWED ME"
1 tag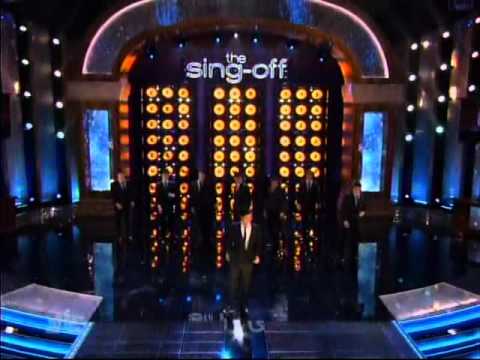 5 tags
My institute teacher: 95% of adults over 44 have has unmarried sex. I guess the other 5 is people no one wants to have sex with
7 tags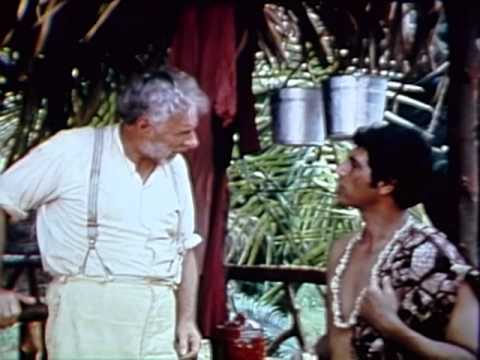 6 tags
1 tag
foofinator: autumn-and-eve: karensbabe: "Why is my language not clear to you? Because you are unable to hear what I say." -John 8:43 wait did Jesus just say the equivalent of did I stutter #JEEZUS HAZ SPOKEN
4 tags
5 tags
1 tag
1 tag
2 tags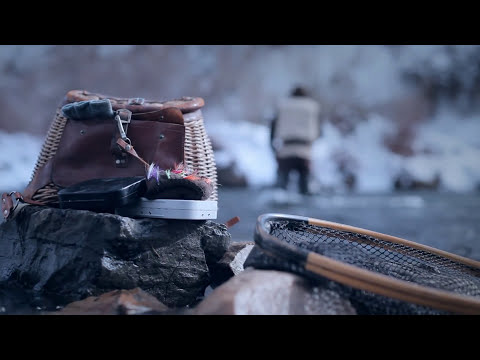 3 tags
3 tags
Mormon Parties
jendeon:
3 tags
3 tags
2 tags
2 tags
4 tags
4 tags
GAY MORMON AU: True and Beautiful Lyrics →
gaymormonau: THE WORKS OF GOD CONTINUE AND WORLDS AND LIVES ABOUND IMPROVEMENT AND PROGRESSION HAVE ONE ETERNAL ROUND THERE IS NO END TO MATTER THERE IS NO END TO SPACE THERE IS NO END TO SPIRIT THERE IS NO END TO RACE THERE IS NO END TO VIRTUE THERE IS NO END TO MIGHT THERE IS NO END TO …
1 tag
Itie Bitie Britt: A Script: Glamour magazine has... →
itiebitiebrittney: Glamour magazine has been coming out with really awesome articles. They had one about a woman who came from a line of prostitutes. Her mother broke the "family tradition" when she decided she wouldn't let her daughter become a prostitute as well. Anyway, as I was reading the article, I was…
1 tag
Noah was the ultimate shipper.
thatu: He actually built a ship and coupled every single living creature there was so they could become canon in a whole new universe. We owe everything to Noah.
4 tags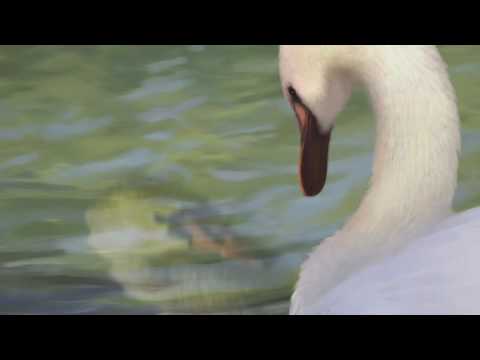 5 tags
The awkward moment when you go see who has storminmormon as their url and they reblog starbucks
4 tags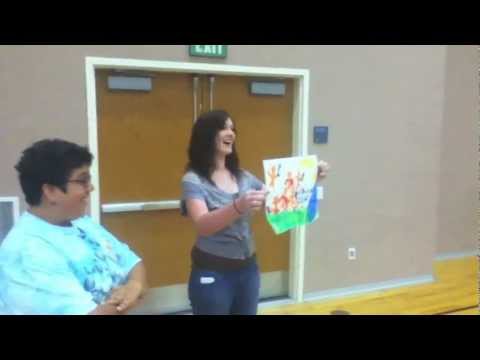 3 tags
A Gay, Mormon man, who has been married to his... →
atay512: A really inspiring story for anyone to read.
2 tags
raetherandom: Oh man, this woman on Say Yes To The Dress just said "We Mormons are a conservative sort if people, because we're just sexier than others, so we need to cover up." And I was like, "Damn right" because all I could think of was my man crush.